AGCO Part Number
79036848
Manufacturer Part Number
SX27F
Manufacturer Name
BATTERY SYSTEMS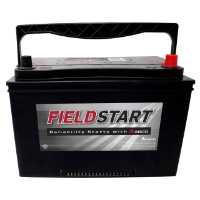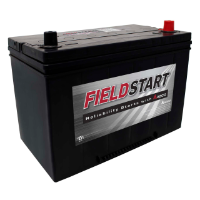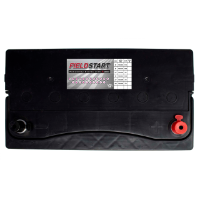 HAZARDOUS
MATERIAL
PICK-UP ONLY
NO RETURNS
AGCO Part Number
79036848
Manufacturer Part Number
SX27F
Manufacturer Name
BATTERY SYSTEMS
HAZARDOUS
MATERIAL
PICK-UP ONLY
NO RETURNS
Description
AGCO FieldStart Sprinter Max features superior power and dependability. With our new LifeGrid technology, AGCO FieldStart Sprinter Max delivers long battery life and enhanced durability that keeps you charged in the coldest conditions versus ordinary vehicle batteries.
Features
Reliable starting power.
Superior power and enhanced durability.
Built and designed for tough agriculture conditions.
Product Specifications
COLD CRANKING AMPS (CCA):
BATTERY RESERVE CAPACITY (RC):
AMP HOUR (AH) CAPACITY @ 20HR:
BATTERY TERMINATION CODE:
California residents: see

Proposition 65 information