AGCO Part Number
79036843
Manufacturer Part Number
24MDC
Manufacturer Name
BATTERY SYSTEMS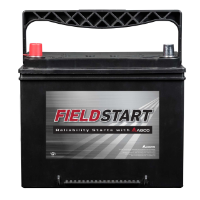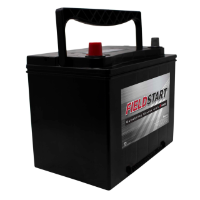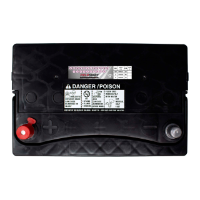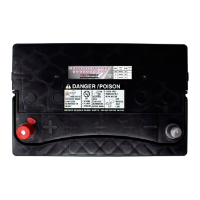 HAZARDOUS
MATERIAL
PICK-UP ONLY
NO RETURNS
AGCO Part Number
79036843
Manufacturer Part Number
24MDC
Manufacturer Name
BATTERY SYSTEMS
HAZARDOUS
MATERIAL
PICK-UP ONLY
NO RETURNS
Description
AGCO FieldStart Nautilus Deep Cycle batteries are designed to provide continuous operating time to run trolling motors, live wells, inverters, depth/fish finders, and other marine accessories. AGCO FieldStart® Nautilus™ Marine Deep Cycle can be discharged and recharged many times without damaging internal components.
Features
Reliable starting power.
Superior power and enhanced durability.
Built and designed for tough agriculture conditions.
Product Specifications
COLD CRANKING AMPS (CCA):
BATTERY RESERVE CAPACITY (RC):
AMP HOUR (AH) CAPACITY @ 20HR:
BATTERY TERMINATION CODE:
California residents: see

Proposition 65 information