Quick TeeJet Cap, Yellow
AGCO Part Number
ACP0484500
Manufacturer Part Number
114441A-6-CELR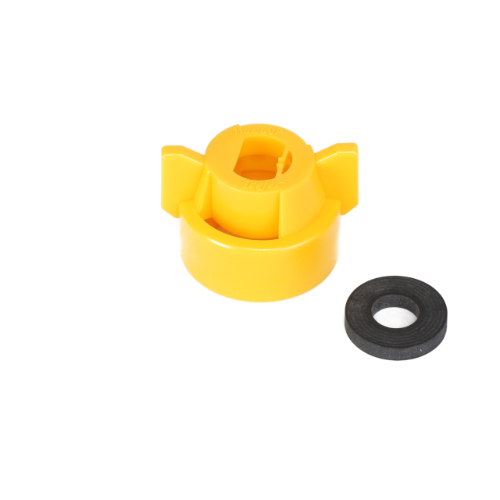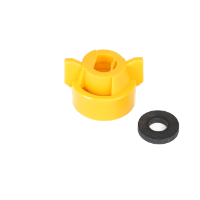 Quick TeeJet Cap, Yellow
AGCO Part Number
ACP0484500
Manufacturer Part Number
114441A-6-CELR
Description
TeeJet Celcon® Quick TeeJet Caps updated "A" series caps have thicker walls, internal ribs and wider "wings" for easier installation.
Features
Quick TeeJet cap with automatic alignment feature.
Fits the following nozzles, TP 0067 thru 08. XR 01- thru 08, DG TeeJet all sizes, TT all sizes, TTJ60 all sizes, AIXR 015- thru 06, OC all sizes.
California residents: see

Proposition 65 information