Pentair Hypro 1502 Roller Pump, Cast Iron, Viton Seals
AGCO Part Number
AG007590
Manufacturer Part Number
AG1502CQ
Manufacturer Name
PENTAIR HYPRO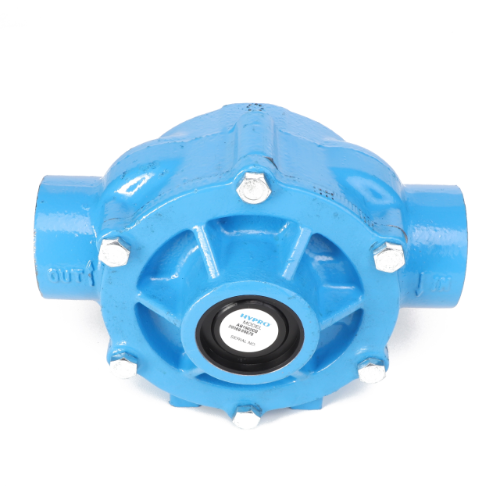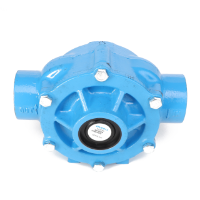 Pentair Hypro 1502 Roller Pump, Cast Iron, Viton Seals
AGCO Part Number
AG007590
Manufacturer Part Number
AG1502CQ
Manufacturer Name
PENTAIR HYPRO
Description
The Pentair Hypro 1502 Cast Iron 6 roller pump achieves up to 62 GPM and 200 PSI. Available Quick Coupler PTO adaptors (forged steel recommended): 1000 RPM 1-3/4" - AG056229, 540 RPM 1-3/8" - AG057563, 1000 RPM 1-3/8" - AG057564, Multi-Speed 1-3/8" - AG057567.
Features
Max fluid temp: 140°F/60°C.
Port Size: 1-1/2" NPT (BSP available on 1502C).
Shaft Rotation: Counterclockwise when looking at the shaft end (Clockwise aka 'reverse' available).
Rollers: Super rollers standard (Poly (T3) available).
Shaft Seals: Buna-N standard on Cast Iron and Ni-Resist [Viton® (Q) available].
Viton® standard on Silver Series XL.
California residents: see

Proposition 65 information